Tātad šis ir tas - liels paziņojums par slepeno projektu.

Mēs pārrunājām, kāda veida jaunu spēli mēs varētu darīt, attīstības, stils, līdzsvaru, jaunas idejas. Kopš es biju aizņemts prototipu (atcerēties tos aprīļa joks 3D apmetumu), programmēšana jaunu 3D reljefu un padara dzinējus, plānošanas vienības takelāžas un animācijas, 3D modelēšanu, zīmēšanas skices. Man nācās nolīgt ārštata cilvēkiem palīdzēt ar to too.
Šeit tas ir visā savā pašreizējā krāšņumā: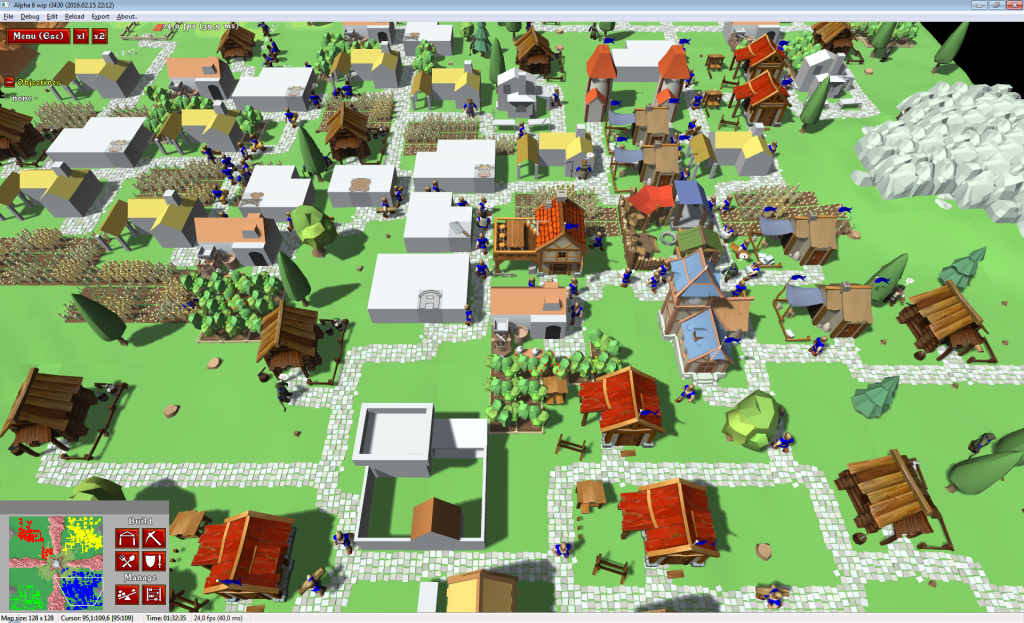 Tagad Oficiālais Knights Province devblog atrodas: http://www.knightsprovince.com/
Tas bija privāts pagājušajā gadā, redzams tikai daži cilvēki. Tagad tas ir publisks! Jūs atradīsiet daudz informācijas par projektu tur, ka es guva pēdējā pusotra gada laikā. Pārbaudiet Media, lai redzētu ekrāniem un mākslas darbu.
Alpha versions are available for download and play!
Pirmpirkuma jautājumi par KAM pārtaisīt likteni - Knights Province ir turpinājusies pēdējo 1,5 gadu laikā, pastāv līdzās KAM pārtaisīt attīstības side-by-side. Dažas izmaiņas aizgāja no KMR līdz KP, dažas citā virzienā. Zinot, ka, lai būtu jums labu sajūtu par to, kā turpmāk KAM pārtaisīt attīstība gatavojas līdztekus Knights provincē.