Nadszedł czas na ogłoszenie naszego tajnego projektu.

Myśleliśmy nad tym, jak mogłaby wyglądać nowa gra, którą moglibyśmy razem zrobić. Zastanawialiśmy się nad nowymi pomysłami, jak wyglądałby jej rozwój, styl, balans. Od jakiegoś czasu zajmowałem się prototypami (pamiętacie te modele 3D z kawału Prima Aprilisowego), programowaniem nowego terenu 3D i silnikami renderowania, planowaniem zachowań i animacji jednostek, modelowaniem 3D, tworzeniem szkiców. Musiałem także zatrudnić pewne osoby do pomocy.
Oto rezultat, w całej swej okazałości: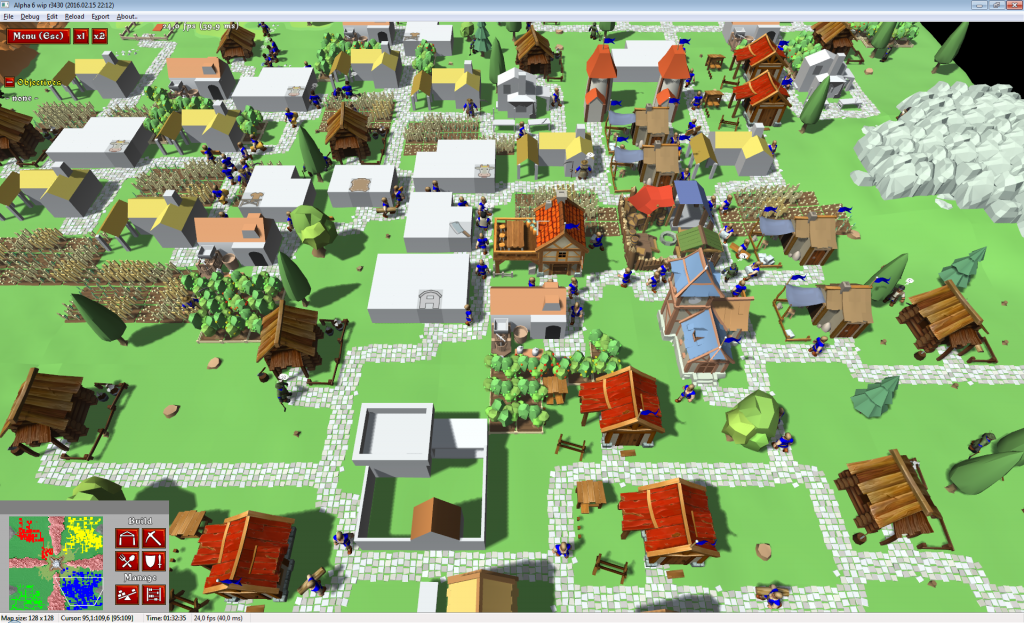 Oficjalny blog rozwoju Knights Province znajduje się tutaj: https://www.knightsprovince.com/
Przez ostatni rok był on prywatny, dostępny tylko dla kilku osób. Teraz pokazujemy to publicznie! Na stronie znajdziecie mnóstwo informacji o projekcie i o jego rozwoju przez ostatnie półtorej roku. W dziale Media znajdziecie screeny i grafiki.
Wersje Alpha są dostępne!
Uprzedzając pytania odnośnie losu KaM Remake - Knights Province rozwijał się przez ostatnie 1,5 roku równolegle do KaM Remake. Niektóre rozwiązania przeszły z KMR do KP, inne w drugą stronę. Wiedząc to powinniście mieć dobry obraz tego jak te dwa projekty będą się razem rozwijać.