Tak je to tady - velký oznámení tajného projektu.

Diskutovali jsme o jaký druh nové hry bychom mohli dělat, vývoj, styl, zůstatek, nové nápady. Od té doby jsem byl zaneprázdněn prototyping (pamatujte 3D těch Apríl omítky), programování nové 3D terén a vykreslování motory, plánovací oddělení lanoví a animace, 3D modelování, kreslení náčrtů. Já jsem musel najmout externí uživatele, aby pomohli s tím taky.
Tady to je v celé své kráse aktuálním: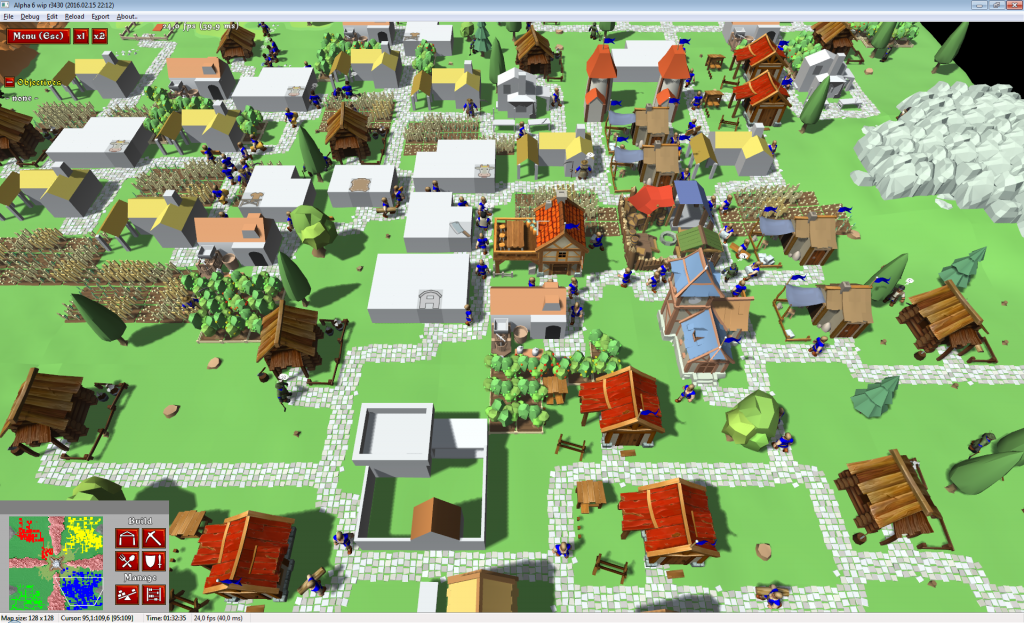 Oficiální Knights Province devblog se nyní nachází na adrese: https://www.knightsprovince.com/
Byl to soukromý za uplynulý rok, viditelné jen pár lidí. Teď je to veřejná! Najdete zde spoustu informací o tam projektu, že jsem byl v průběhu uplynulého posíláte rok a půl. Podívejte se na Media vidět obrazovek a umělecká díla.
Alfa verze jsou k dispozici ke stažení a hrát!
Preempting otázky o KAM Remake osudu - Rytíři Province byl v průběhu posledních 1,5 let, co-existující s KaM Remake rozvojovou side-by-side. Některé změny šel od KMR do KP, někteří v opačném směru. S vědomím, že, že by vám dobrý pocit, jak dále KaM Remake vývoj bude koexistovat s Knights provincie.